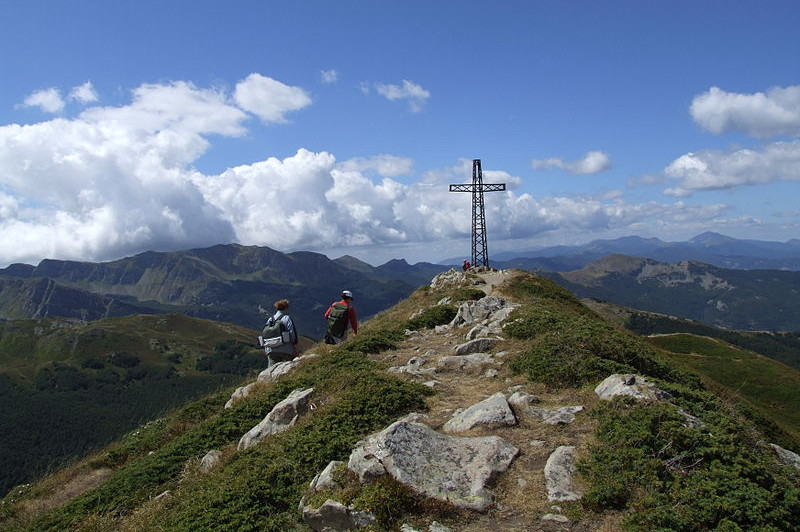 Trekking in Abetone
The privileged location of the K2 Hotel allows you to visit and live all the characteristic beauties of our territory, located on the border of the Tuscan-Emilian Apennines.
From our structure, the view space from the "Cima del Cimone", to the Abetone Pass, to the "Cima del Monte Gomito".
In summer, for nature lovers, the entire area offers the possibility of trekking on countless paths traced by the C.A.I. and from G.E.A., the closest are n. 517 to 519 that will lead you to the beautiful Lake Santo, Lake Turchino, Lake Baccio and Monte Rondinaio.
some paths are located between secular woods and green pastures and are also ideal for a nice horseback ride; on the area there are several riding schools with splendid horses and expert guides.
In recent years, following the fashion of the Mountain Bike Downhill, in the Abetone has been traced routes like the descents of the winter ski slopes, served by modern cable cars that allow both athletes and bicycles to be brought to the summit.
For those who want to take a relaxing walk and maybe do some shopping in the surrounding area, you can visit "Valle Fiumalbo", a well-known city of art of medieval origin and Pievepelago, a charming town that represents all the characteristics of the famous Emilian hospitality.
Tracks
Untill 10km
Total distance:
8529 m
Max elevation:
1488 m
Min elevation:
1075 m
Total climbing:
538 m
Total descent:
-538 m
Download file:
val-di-luce.gpx